Construction Small Business Enterprise (CSBE)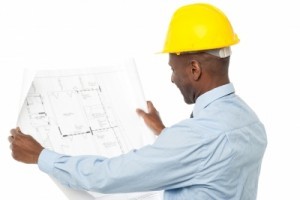 – As a CSBE, we can quote you labor on construction-related projects. SIM is currently the primary sub-contractor in the Central and South Terminal Baggage Handling Systems (BHS) at Miami International Airport (MIA). SIM has been working in the MIA-BHS since 2007.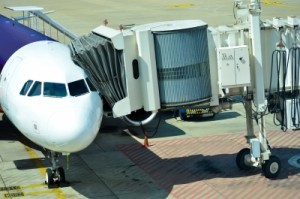 Local Developing Business (LDB)
– As a designated LDB in Airport Services, we are ready to work with General Aeronautical Service Permit (GASP) holders or GASPERS at MIA. We can provide experienced personnel for any short or long term service contract.
Small Business Enterprise (SBE)
– Let us help you meet the SBE requirement on your bid.