Systems Integration & Maintenance, Inc. (SIM)
Construction Small Business Enterprise (CSBE)
Local Developing Business (LDB)
Small Business Enterprise (SBE) 
Airport Services (SIM-AS)
Primary sub-contractor at Miami International Airport (MIA) Central and South Terminal Baggage Handling System (BHS) since 2007. We provide mechanics and baggage handling personnel, as well as encoders that assist in the maintenance and operation of the system on a 24 hour basis. We also provide janitorial services within these secure areas. Our cleaning duties consist of routine daily and overnight operations as well as periodic heavy cleaning and hauling of debris.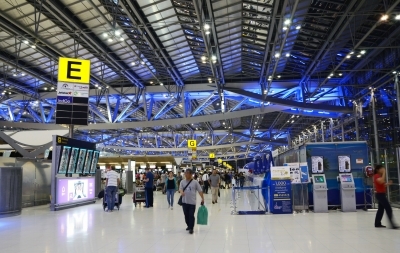 We provide qualified personnel to our contract partners for airport construction and service projects.
Short or long term
Fixed or floating
Task or personnel based
Contact us for very competitive terms and pricing!
Intelligent Traffic Systems (SIM-ITS)
Florida licensed electrical contractor specializing in Intelligent Traffic Systems (ITS) deployment and maintenance, as well as electronic signage installation and maintenance.